INTERIOR COMFORT. EXTERIOR PERFORMANCE
We design our footwear from the inside out.
We are based in Scotland just outside Edinburgh. From here we have easy access to the Scottish mountains and glens where the landscape and weather provides an ideal testing ground for the quality, durability and performance of our footwear.
Scottish weather does not suffer fools and our products are truly 'stormborne'.
We use the finest Italian full-grain leathers, a careful selection of Vibram outsoles and three-layer membrane system that is PTFE-Free. Everything is built around our own unique "Combination Last Shape" which is designed to offer a snug anatomical heel-fit with a generous forefoot shape. How we achieve this is our secret born out of many decades of working footwear and feet.
We also approach flex in a very logical, easy to understand way. The flex of all of our footwear is carefully graded from 'Level 1' to 'Level 5' to suit it's particular purpose and make it easier for you to select the correct footwear for the job.
In our quest to develop the best fitting and performing footwear over the past 30 years we have measured over 70,000 pairs of feet and used this knowledge and experience to create our unique interior shape and exterior performance.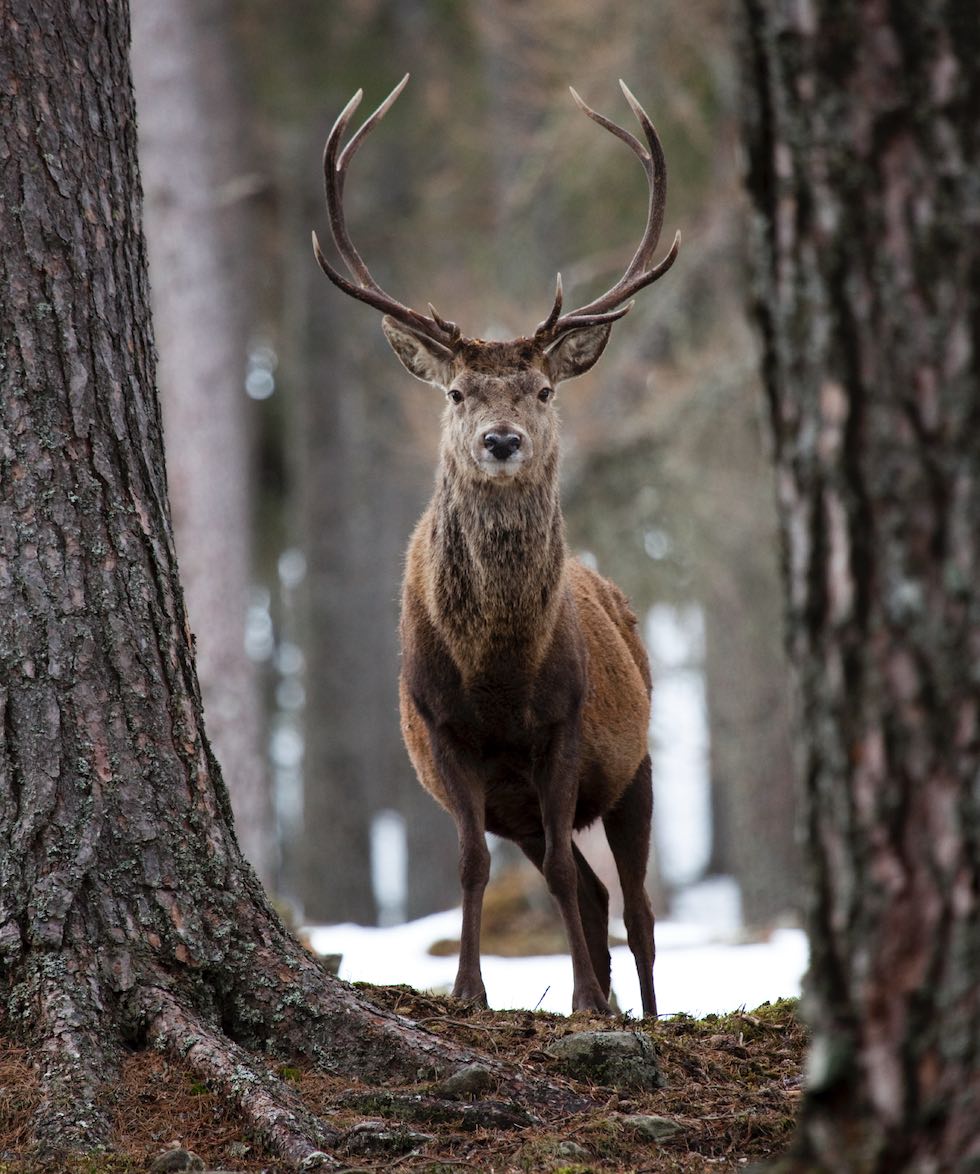 THE MONARCH OF THE GLEN
We are Scotland's only technical footwear brand and like the Monarch of the Glen we are very proud of our wilderness and our heritage.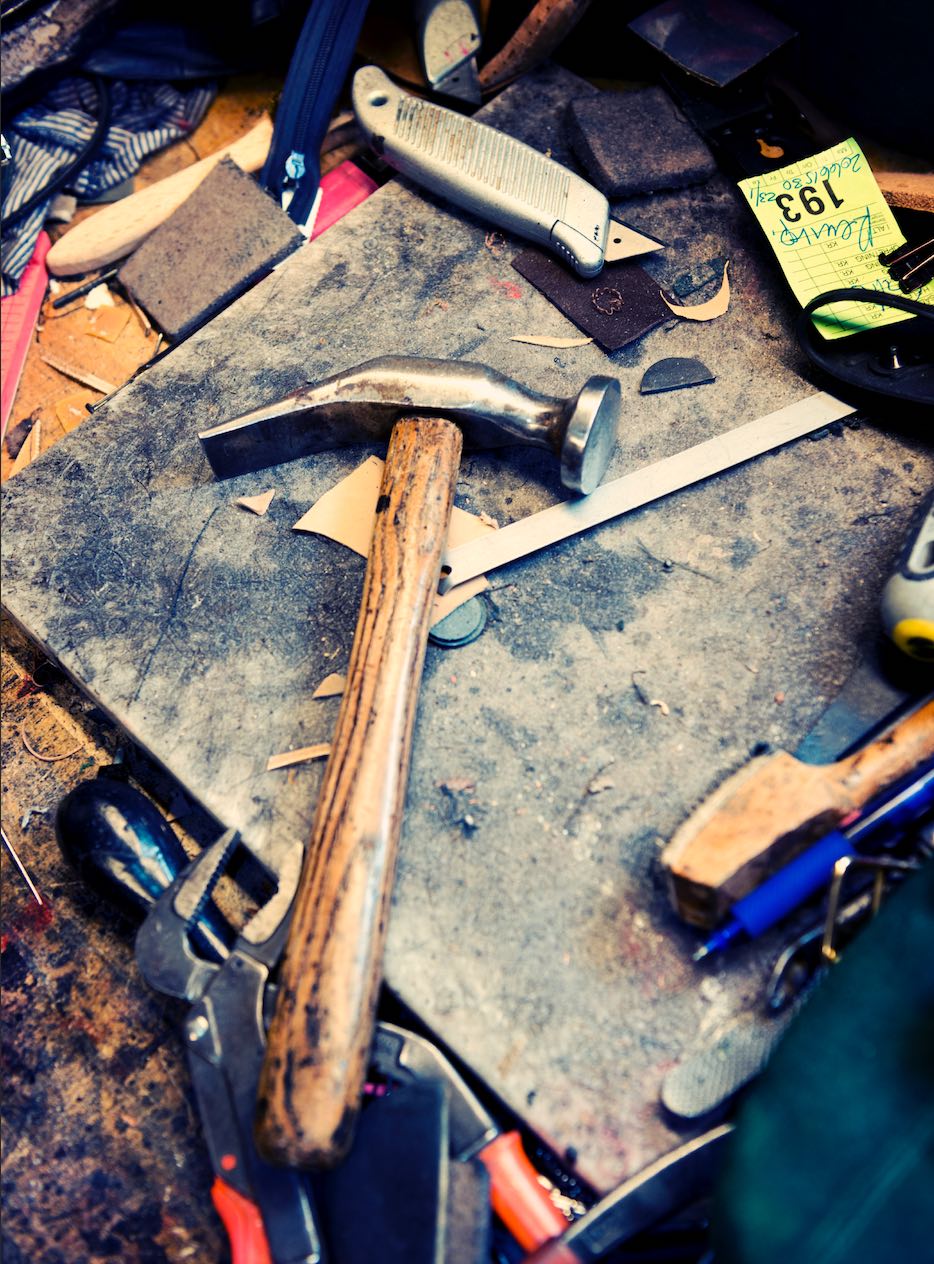 THE TOOLS OF OUR TRADE
Our boots are crafted by hand. The artisan skills passed down from generation to generation simply cannot be replicated by a CAD machine or 3D printer. Each boot has approximately 54 separate components and we use the highest quality and responsibly sourced European materials, outsoles and hardware.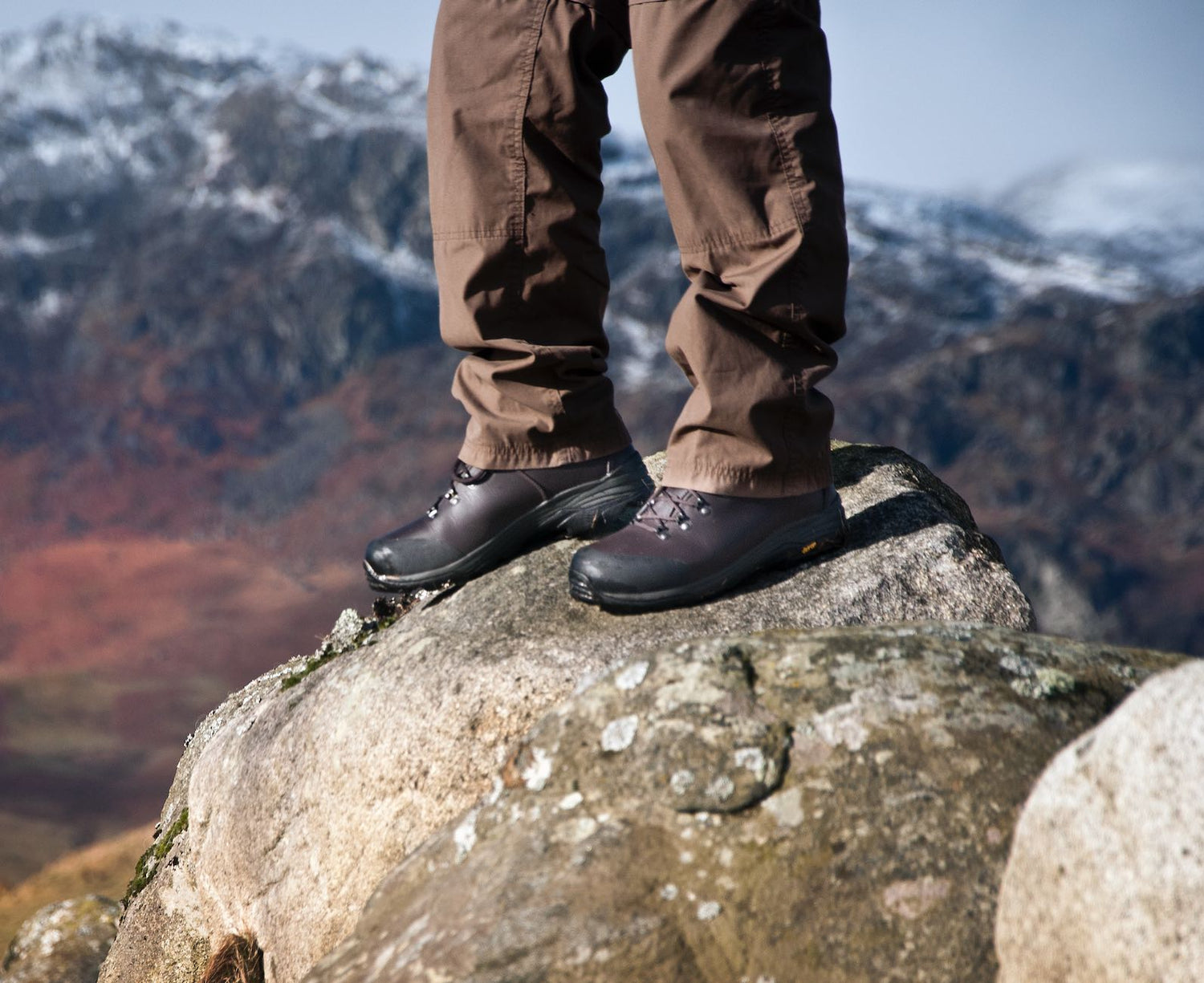 FOUR SEASONS IN ONE DAY
We have watched the seasons change for many years. We know that the Scottish climate places high demands on our products. Our handmade boots have crossed bogs, snow and rocks during winter, spring, summer and autumn and everything in between. Each part has a function and every design detail serves a purpose. We know what it takes for our footwear to experience nature in any weather, all year round.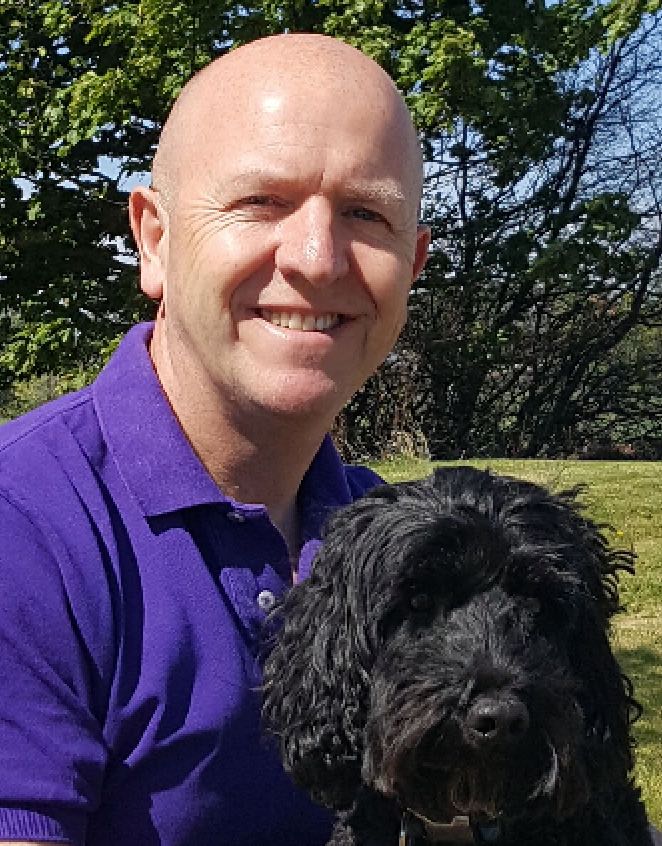 FOUNDER - GORDON FRASER
Having worked in the outdoor industry all of my life from my early beginnings in Oban on the west coast of Scotland I have been obsessed with mountains and the function and design of technical outdoor footwear. I have always appreciated the complexity of fit and why it should not be compromised. I created and founded Anatom 15 years ago to give a fresh perspective in the very-fast moving and ever-changing world we live in today. I want ANATOM to be a rock of stability. That is why I approach design from the inside, out and our mantra is "Interior comfort. Exterior Performance". We do not change things just for the sake of it.